Last April, the city council of Fremont, NE convened to look at their numbers regarding the city's flood mitigation projects: a viaduct and a levee. Currently, the city is funding the construction of the viaduct, which began a few years ago after voters approved it. Meanwhile, the levee would help significantly especially with rapid response by emergency crews.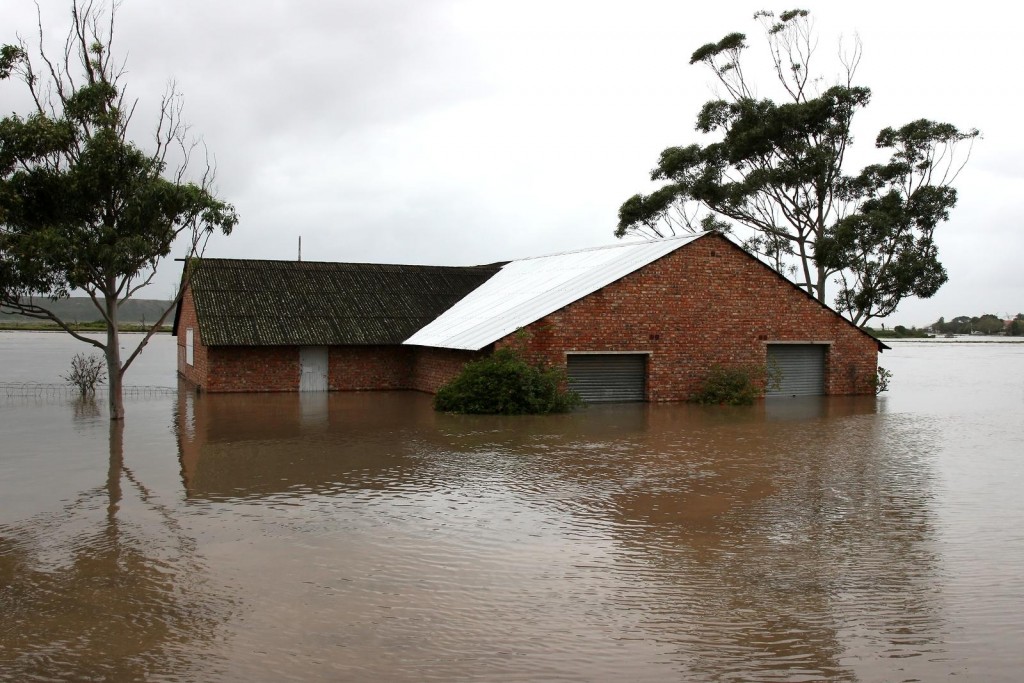 Both projects would cost the city close to $28 million. Unfortunately, according to Jody Sanders, the city's director of finance, the city would still be $2.6 million short even with the reserves. Mayor Scott Getzschman sees no other way to acquire the deficit but through taxes, which isn't always a popular option. The council is expected to vote on the final budget on September this year.
Not all cities have the luxury of lucrative sources of revenue like casinos and major businesses. While taxes remain the largest source of income for cities and towns, cities like Fremont have to make do with a smaller taxable population. This limits big-ticket projects with long-term benefits, namely flood control.
Meanwhile, new infrastructure can affect existing buildings within the site. In 2012, the council determined that the viaduct project would affect several historical landmarks, including a "one-of-a-kind" car wash. Many Americans don't take kindly to new construction foreshadowing the demise of significant relics.
Given these limitations, municipal governments should keep looking for other solutions, namely state-of-the-art stormwater detention systems. The cost depends on the size of the project, but installation of systems like StormChamber® isn't anywhere near the magnitude of building a new bridge or moving tons of earth.
Cost effectiveness is a major highlight in the best stormwater BMPs. If a system can perform the same duty while using less resources, then it's only sensible to use it. In this case, the stormwater detention system is made from 50-percent recycled materials. Setup is as easy as placing the chambers on the ground and attaching the plumbing; no adhesives required.
Another advantage of stormwater detention systems is filtration. They come with their own way of filtering sediments from stormwater to make sure clean runoff returns to rivers and streams. Environmental friendliness is another major highlight in many an effective stormwater BMP, helping the planet stay clean.
Sources:
"Council's budget question: Can we afford viaduct and levee?" Fremont Tribune, April 22, 2015
"Viaduct could be moved down state's list," Fremont Tribune, February 8, 2012